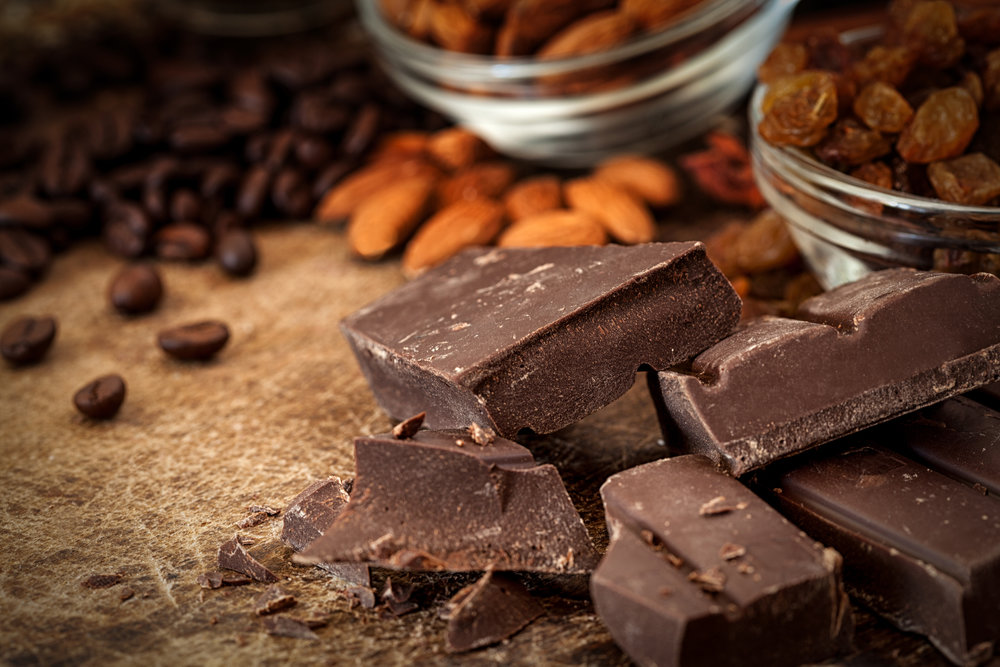 We are thrilled to share the evolution of our partnership between Cacao Latitudes and Chocolate Alchemy. This collaboration marks a significant milestone in our commitment to providing you with exceptional cacao products and services. Our primary objective in restructuring our order fulfillment process is to offer you a more efficient and streamlined experience. This strategic partnership leverages the strengths of both Cacao Latitudes and Chocolate Alchemy, with Chocolate Alchemy managing mixed origin orders and Cacao Latitudes focusing on sourcing and supply chain streamlining.
Here's a breakdown of the changes to our order fulfilment process:
Orders for Small Quantities (<= 0.5 MT) of Single Origin Cacao:
These orders will now be handled by Chocolate Alchemy, a company renowned for offering tailored services to customers seeking smaller quantities of cacao from various origins.
You can conveniently purchase these orders directly from the Chocolate Alchemy website using the following link: Chocolate Alchemy Cacao Latitudes Collection.
Orders for Larger Quantities (> 0.5 MT) of a Single Origin:
For orders exceeding 1 pallet, Cacao Latitudes will continue to provide the exceptional service you've come to expect. Please contact Cacao Latitudes at jamie@cacaolatitudes.com for inquiries and to place these orders.
Sampling Services:
We're excited about the possibilities this collaboration unlocks, and we believe it's a significant step toward ensuring that we can continue to deliver outstanding cacao products to you for years to come.
If you have any questions or require assistance, please don't hesitate to reach out to Jamie Paradise at jamie@cacaolatitudes.com or John Nanci at alchemist@chocolatealchemy.com.
Please Note:
To access the specific Chocolate Alchemy web pages mentioned, use the provided links. Navigation from the regular Chocolate Alchemy website won't lead to these dedicated pages.
Order fulfillment is contingent on the specific quantity of each cacao origin. For example, if you order four bags each of Chuncho, Bukonzo, and Piura, Chocolate Alchemy will handle your order since each individual origin's quantity is less than a pallet.
We sincerely appreciate your ongoing support as we continue to evolve within the cacao industry we are passionate about.
Thank you for being a part of this exciting journey!